When I arrived in South Kensington, I was surprised because directly at the tube station (Exhibition Road) there was a large white square with some restaurants. I highly recommend 'Ben's Cookies'. This is right by the main entrance of the tube station. The cookies are homemade and available in all flavours. It was a real struggle to decide which flavour to select because they all looked so good! However, even though they looked fantastic I promised myself I would only eat one, otherwise, I might have been sick from eating too many.
It's easy to find your way to the museums. The Natural History Museum, Science Museum or the Victoria and Albert Museum are all close to the tube station. That's a real positive!  Most of them are free and you don't have to pay any admission fee unless if you want a guide.
Just a short walk from South Kensington is Hyde Park which has several attractions like a royal palace, a rose garden, a monument to Princess Diana etc… On hot days you can just chill out there as well and take in the atmosphere. If you want to do a shopping tour, the shopping center Harrods is also in this area. It's known for luxury/designer brands, so if you want to shop there I recommend taking your credit card with you. Alternatively, if you do not want to spend much, it is fun just strolling around the store looking at the expensive items and doing some window shopping.
Just one stop away on the tube is 'Sloane Square' which is on 'The King's Road'. The King's Road is a major shopping street with all the famous brands. If you need a break from all the shopping, you can, for example, eat at the Duke of York Square or at many restaurants on the street.
For art lovers, I recommend the Saatchi Gallery. It shows the works of both unknown artists as well as internationally renowned artists. I really liked the garden and the entrance by the gallery because it's well maintained and beautiful.
To summarize it's a nice and clean area and you can visit a lot of museums. I would give South Kensington 4 swiss cheese out of 5, highly recommended.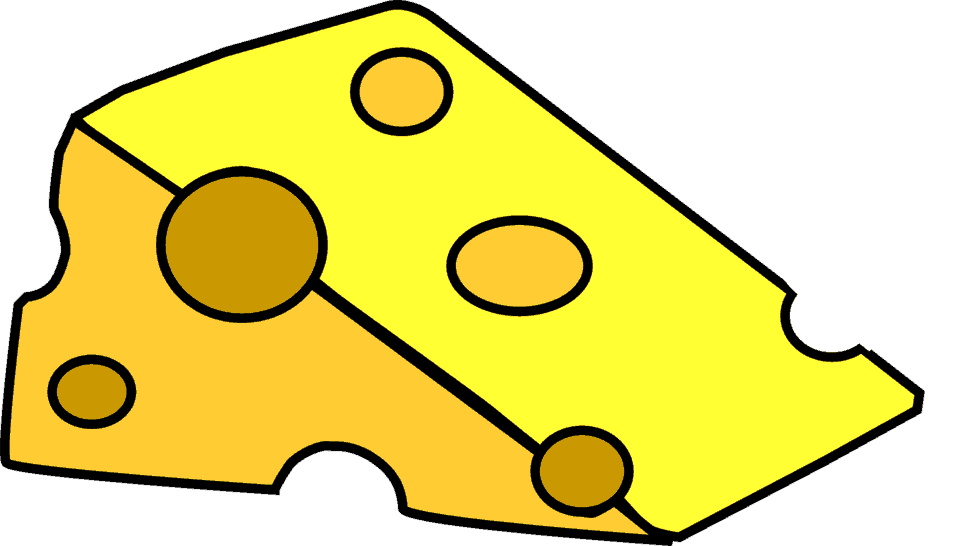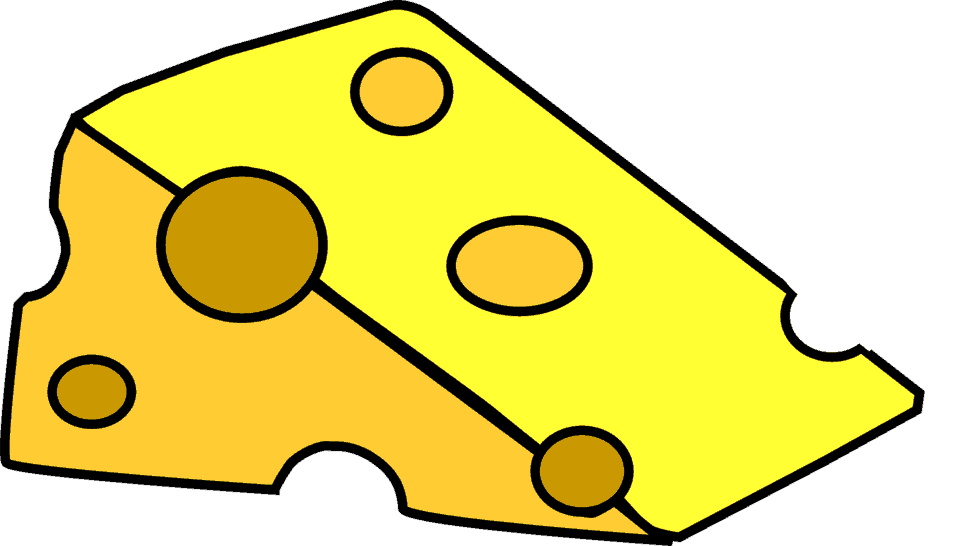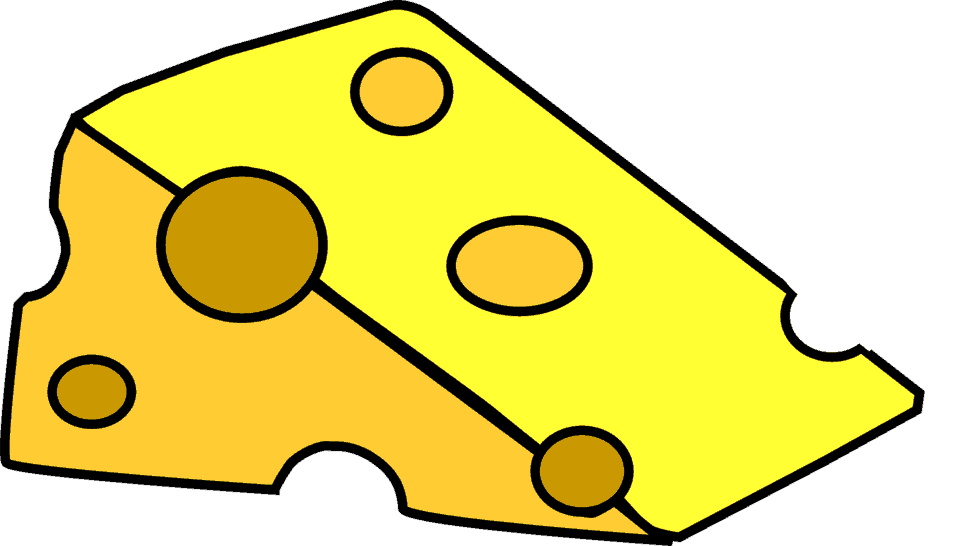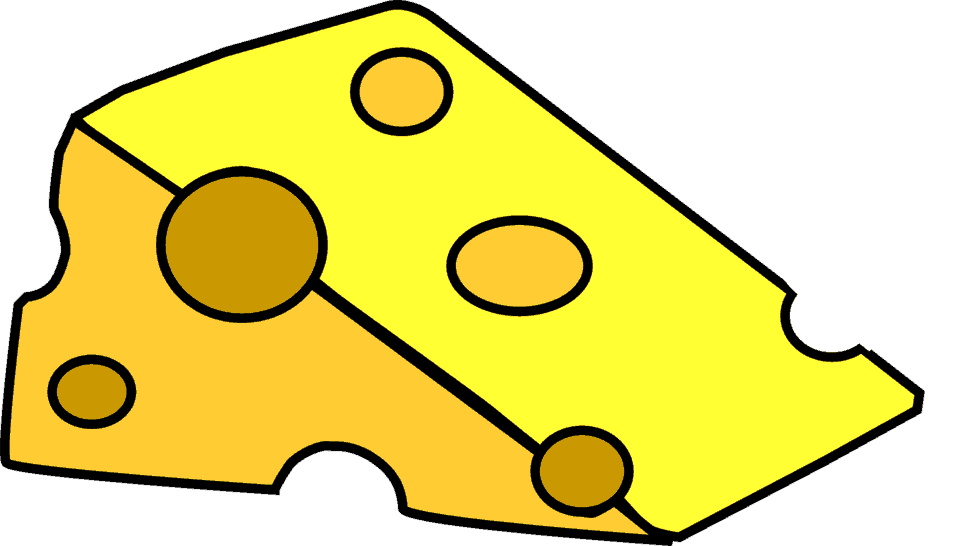 We have also a lovely residence in South Kensington! Click Here