My impression of Hammersmith was rather calm through the day. It has several nice cafes on the streets. On the other side of the tube station on King Road you can shop until you drop. It has shop after shop after shop! 🙂 It is also great for evenings it has some good pubs.
You can take a long walk along the Thames or enjoy the view of the water or the Hammersmith Bridge in a restaurant. Often you can also observe rowing clubs from different universities. In part, the restaurants are more expensive, such as the gourmet restaurant River Cafe.
Close to Putney Bridge Station is the Fulham Palace. It has a wonderful garden right on the Thames. You can watch movies differently at the popular outdoor cinema Luna Cinema. It shows films in famous locations in the city and also uses the lawn of Fulham Palace in summer. Next to this is the nice Bishop's Park with walking paths by the river. From there you can walk along the Thames again.
In summary, I liked Hammersmith, it's a nice but also quieter place. I would give Hammersmith and the surrounding area 3 out of 5 swiss cheese.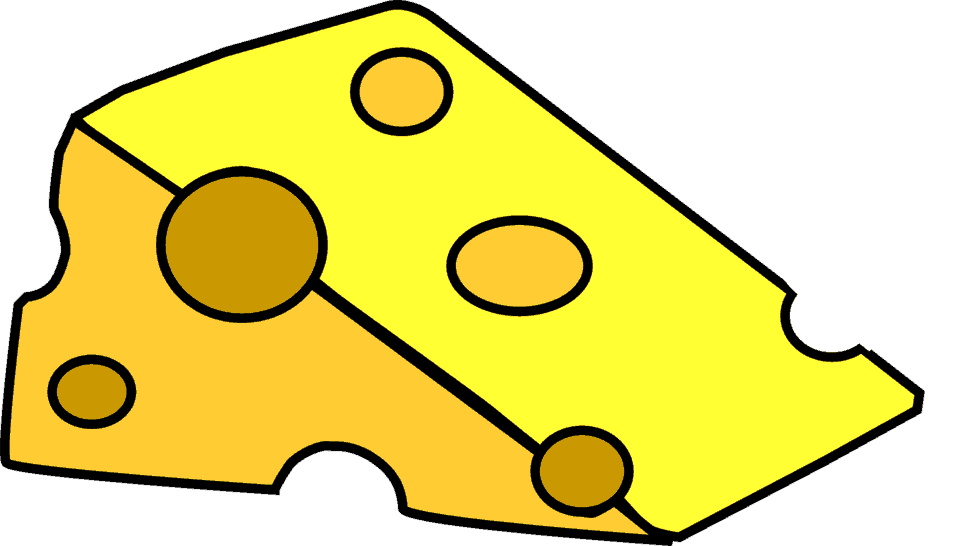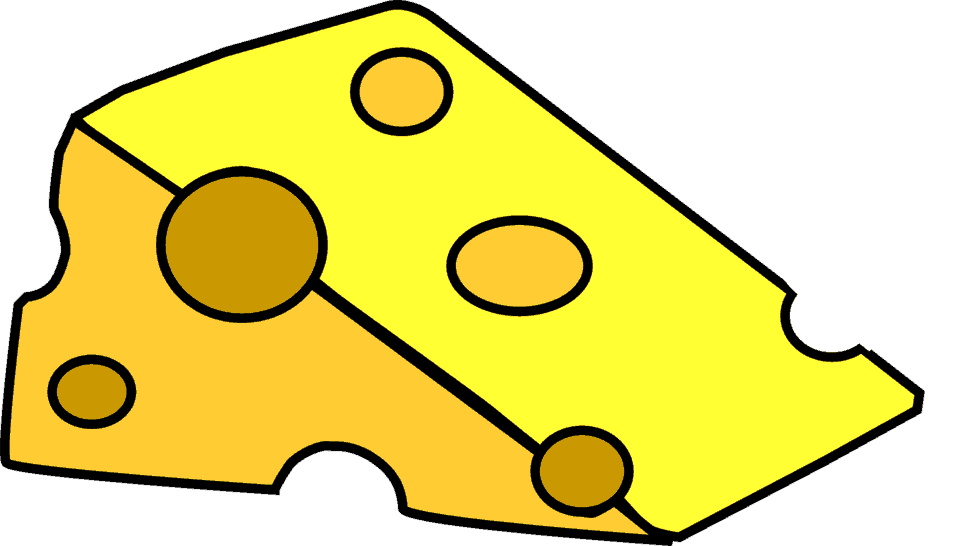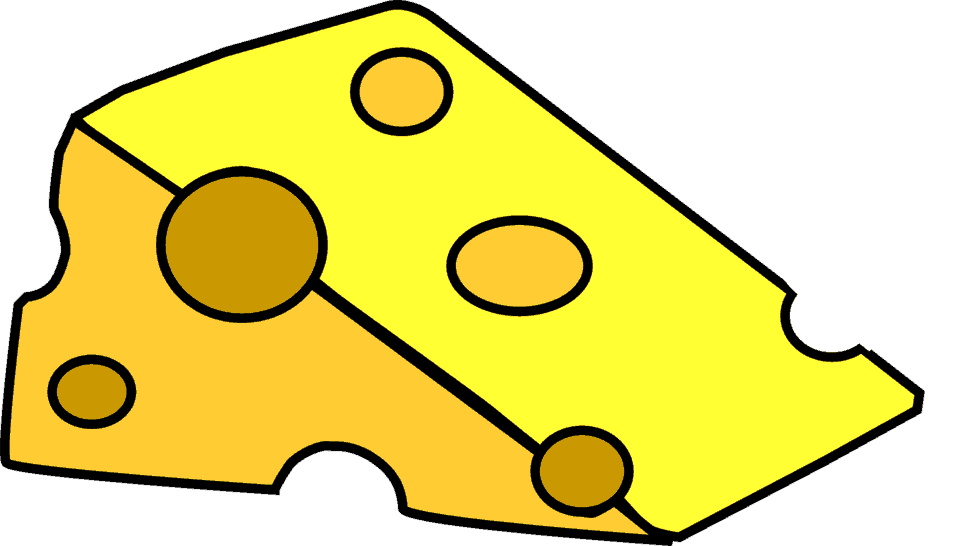 If you are interested in our nice residence in Hammersmith: Click Here